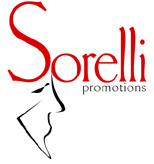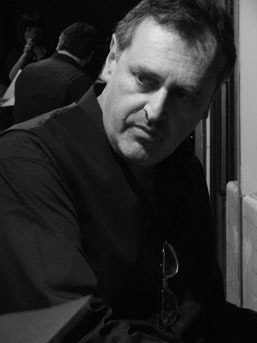 WARREN WILLS

Warren Wills (piano) - Australian born, multi-winning composer, pianist, musical director, recording artist, and educationalist. One of the most versatile and gifted musicians on the international scene, Warren has authored 8 original operas, 10 musicals, 8 albums and music direction credits on more than 50 productions.
By overwhelming popular demand, the multi award winning Australian composer pianist, Warren Wills returns again in 2011 for a whirlwind stopover.
The last year has seen Warren perform around the world, from Asia, to the MIddle East, to again conducting UK biggest xmas show with Pamela Anderson, to the UK premiere of the Wiz, to preparing with the Arab League for the 2012 London Olympics, to the current hit show by Noel Coward in London's West End.
Warren's unique virtuosic, pianistic, with chat and anecdotes, and sublimely quick improvisational and stylistic skills will again see him drawn on a vast repertoire from around the world for this exciting concert in Melbourne. His career is well charted with numerous West End composition awards, to working with Margaret Atwood, Woody Allen, RSC, to performing regularly in Riyadh, Beirut, Cairo and Hong Kong. Warren is also delighted to be over in 0z, working with the Indigenous community, as part of the extraordinary work he does with dosaffected communities and won two major awards from 10 Downing St, in 2009.
This year's show will celebrate Jewish and Spanish music, and some themes of popular classics from Beatles, jazz and beyond. .