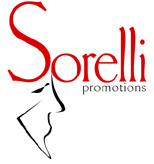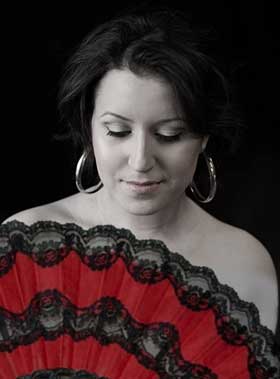 MIRIAM WAKS
Songs of the Romance Languages


From the tiny fado cafes of Lisbon, through the smoky cabaret lounges of Paris, to the steamy rhythms of a Rio Carnaval - 'Songs of the Romance Languages' will take you on a musical journey, crossing borders in the universal tongue.
MO and ACE award nominee Miriam Waks presents the songs and stories of Brel, Piaf, Piazzolla, Yasmin Levy, Mariza and more; exploring a diverse range of styles including tango, fado, bossa nova and chanson. With songs of love, death and happiness in seven languages, this richly diverse and vibrant musical experience is a true celebration of the Songs of the Romance Languages.
Miriam's credits Include: songs of the romance languages (sold-out Melbourne and Sydney shows); mo and ace awards nominations (Johnny o'keefe encouragement award / best new talent); "Encore" 2006 - Sydney opera house; talent development project graduate; appearance on spit syndicate aria nominated album "Towards the light" (Best urban release); resident singer - Orient express, new delhi, india; artistic residency "artslab" - Shopfront theatre; performances at the basement, darling harbour fiesta, Sydney opera house, the factory theatre, carols by candlelight (Newcastle), manly jazz festival, el rocco's @ bar me; sings in 10 languages.
Please listen to some music samples here - http://www.myspace.com/miriamwaks